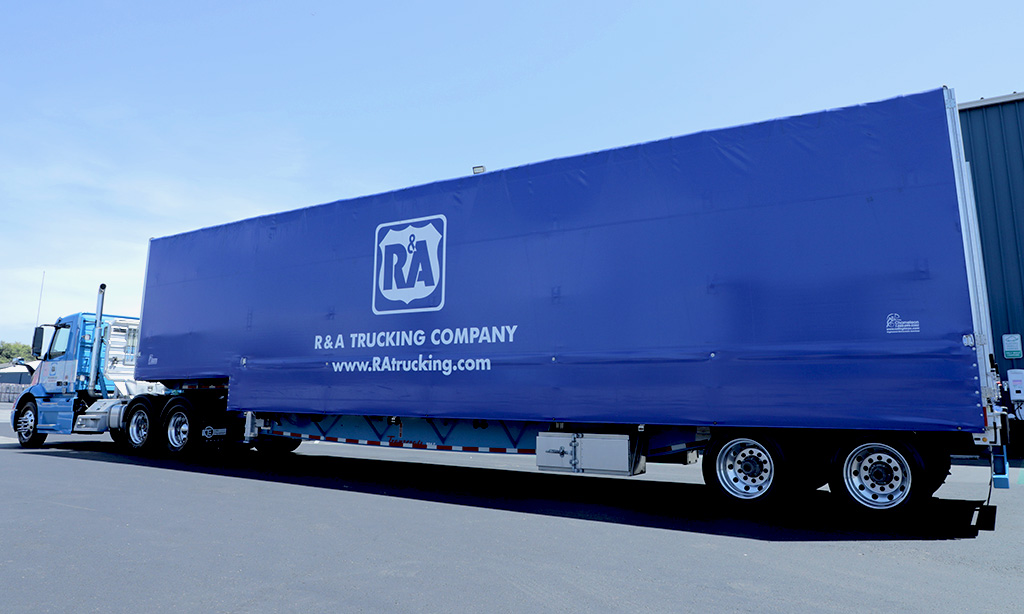 ROLLING TARP & CURTAIN SIDE
A curtain side is similar to a box trailer, except the sides are movable curtains made of reinforced waterproof fabric. The purpose of a curtain side is to couple the security and weather-resistance of a box trailer with a flatbed's ease of loading. It increases driver safety as well as loading and unloading times.
---
Contact us if you are interested.
Contact Us